About AKCSON
We are a group of Engineers and architects who worked in joint-venture and collaborated since 1997.The group merged in 2014 and "AKCSON" was born.
AKCSON s.a.r.l a Lebanese engineering and contracting company, established and based in Lebanon, is specialized in buildings construction. Over the years AKCSON has become synonymous with excellent work, skilled manpower, and unrivaled customer services and client relations, all under the supervision of our experienced engineers and management division.
We consider our clients as our partners, hence we go out of our way to assist them in ways that are above and beyond the call of duty. We are not just a great builders, we are committed to add value to allow projects. AKCSON aims to deliver value service while maintaining the trust of our clients.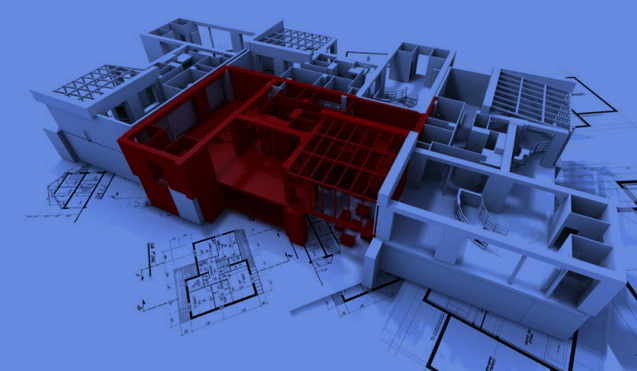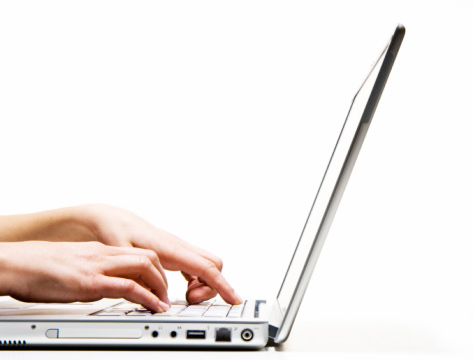 Our Services
As a leading contractor in Lebanon, AKCSON provides its clients with turnkey solutions for their projects, such as:
AKCSON Partners
In Africa our company has two partners:
– Janamapa s.a.r.l. for  contracting: we provide them all kind of  engineering  and management supports.
– Axcess Congo s.a.r.l. for design : we collaborate with them in the design development.
In lebanon:
PMI : joint- venture in steel structure realization.
Contact us
Badawi bldg – Ground Floor – Kfaryassine – Lebanon
Tel/Fax:
+961 9 851510
Mobile:
+961 3 383494
email:
[email protected]